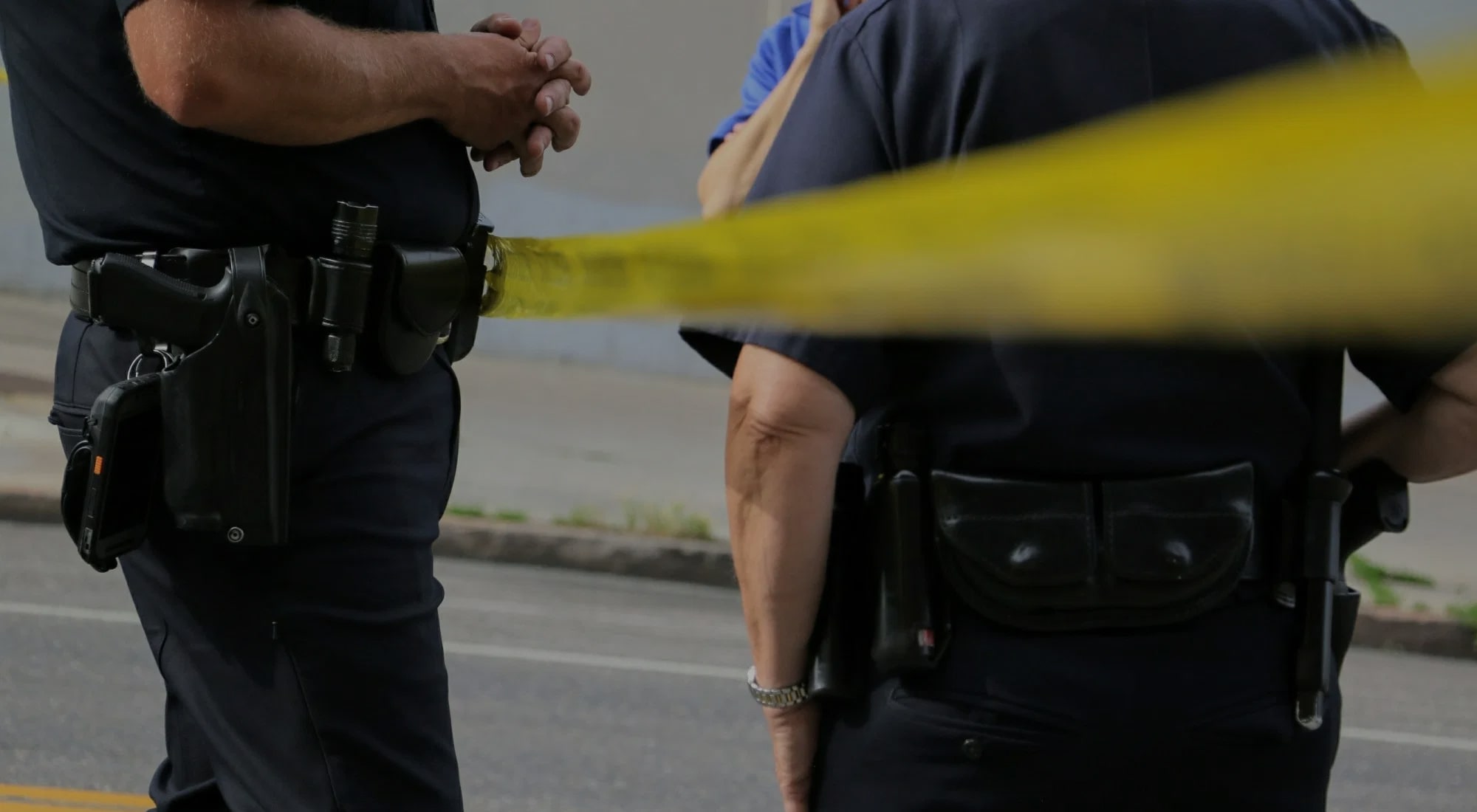 Officer Involved Incident Investigation
Our instructor has real world experience and will share a proven comprehensive investigative process. Students will learn how to conduct a thorough and impartial investigation into officer involved incidents/shootings and in-custody deaths.
SEMINAR HIGHLIGHTS
Strategies for Initial Response to Officer Involved Incidents
Crime Scene Assessment, Security and Processing
Logistics and Workflow
Interview & Interrogation
Investigative Resources and Special Considerations
Prosecution and Government Review
Aftermath and Agency Debriefing
For additional information, please visit tdcorg.com/courses/ and select the course of interest by clicking on "Course Overview."