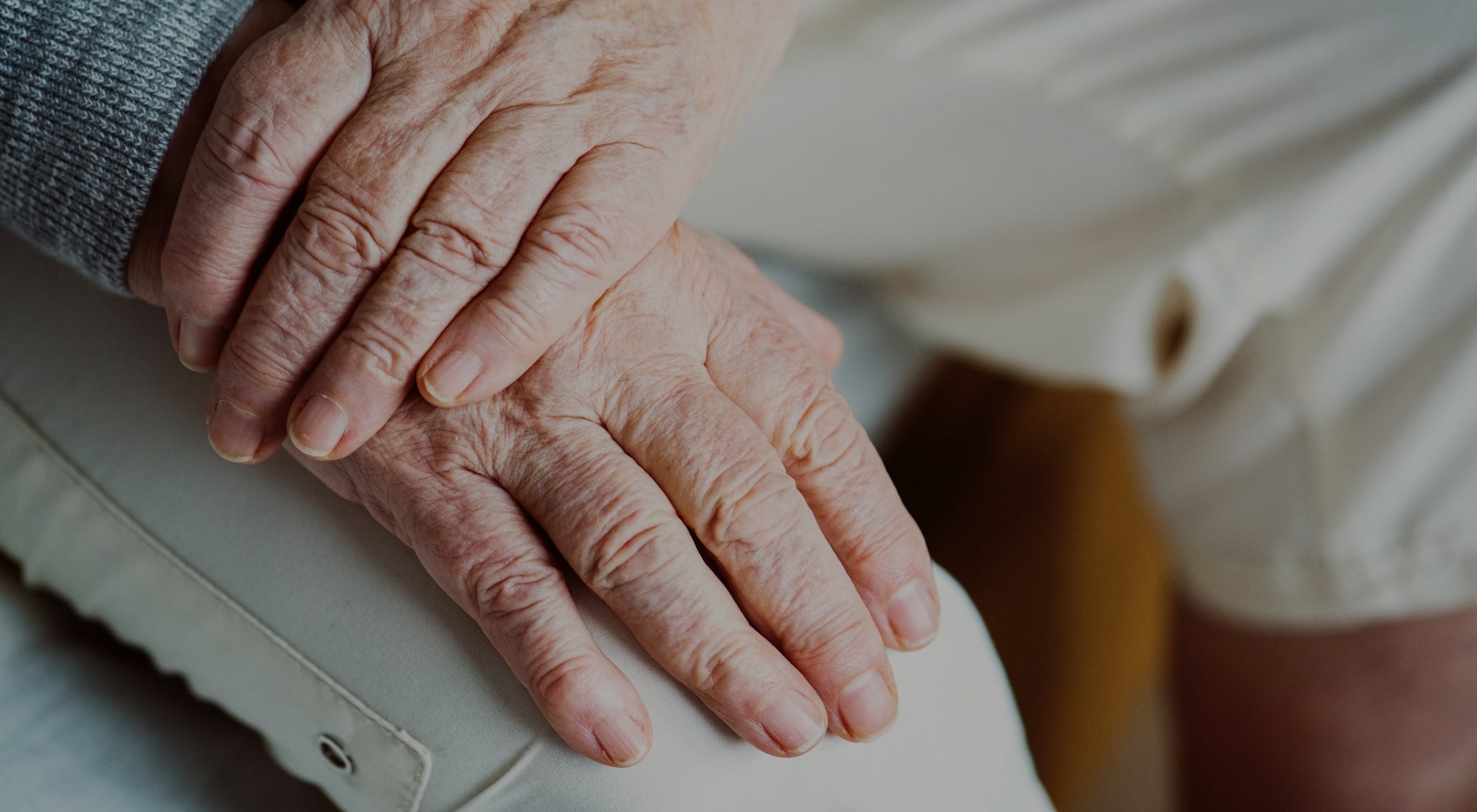 Elder Abuse Investigation
Instructor Andrew Higgens is an Inspector for the San Mateo County District Attorney's Office. She has helped plan and implement an extremely effective countywide multidisciplinary elder protection initiative. Andrea has been investigating and assisting in the prosecution of elder abuse cases since 2011. Her passion for protecting elders has led her to train law enforcement officers, detectives, firefighters, dispatchers, and deputy coroners in recognizing and responding effectively to elder abuse.
SEMINAR HIGHLIGHTS
Effectively recognize and investigate criminal financial abuse cases
Identify crucial red flags of neglect & abuse, particularly in elder deaths
Work effectively as part of a team with social services
Learn effective interviewing techniques to improve elder victim/witness statements
Recognize elder abuse as a form of family violence
For additional information, please visit tdcorg.com/courses/ and select the course of interest by clicking on "Course Overview."