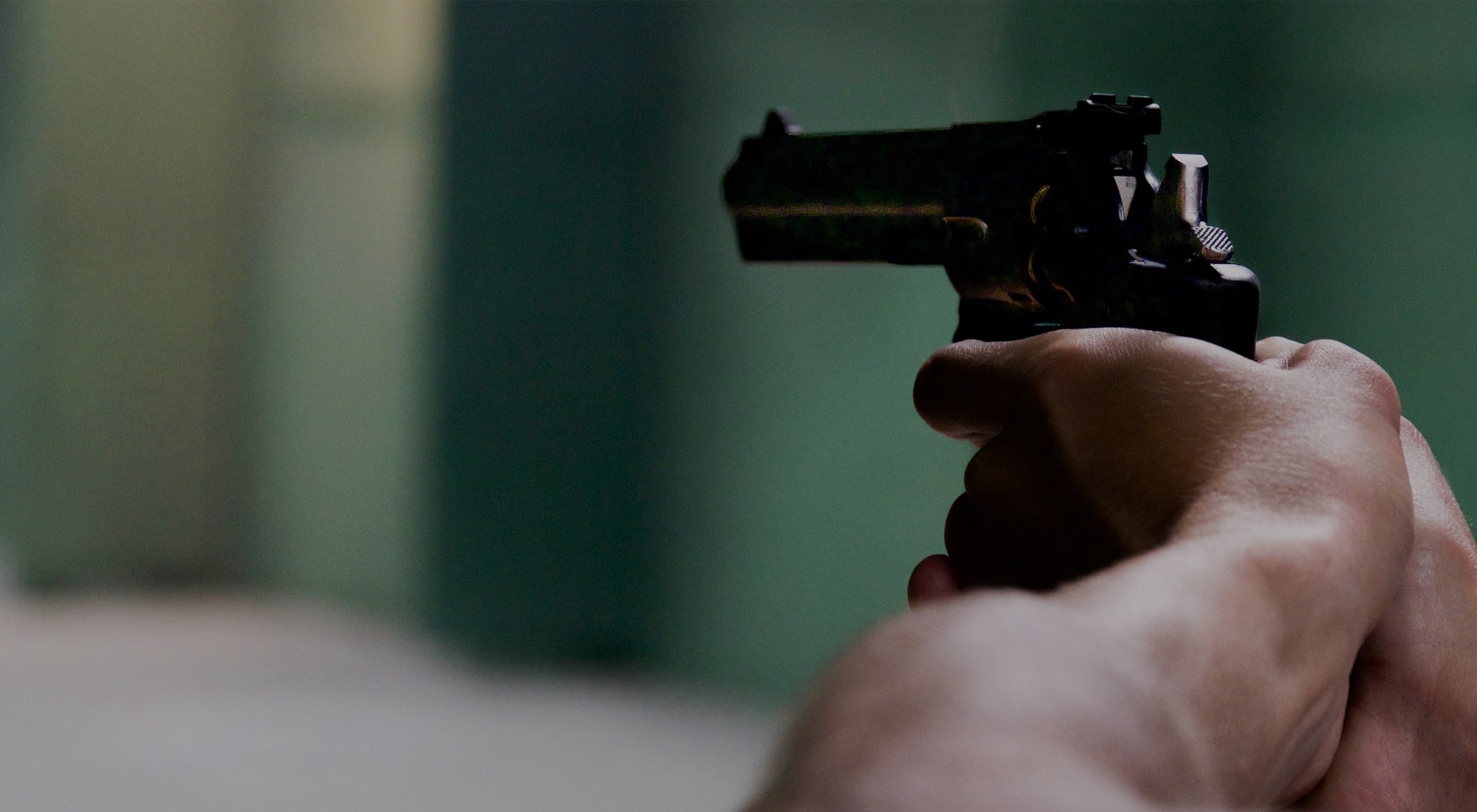 Behavioral Threat Assessment
If your agency or organization does not have someone trained to conduct Behavioral Threat Assessments, consider it. Sgt. Glenn Albin is a graduate of the P.O.S.T. Master Instructor Certification Course. Glenn has worked assignments in Field Training, Homicide, K9 and Undercover, and Internal Affairs. His experience and passion for conducting Behavioral Threat Assessments creates the perfect learning environment for students.
SEMINAR HIGHLIGHTS
Core Concepts of Behavioral Threat Assessment
Identifying Targeted Violence
Warning Behavior Characteristics
BTA Management Strategies
Threat Management Teams and Problem Solving
For additional information, please visit tdcorg.com/courses/ and select the course of interest by clicking on "Course Overview."