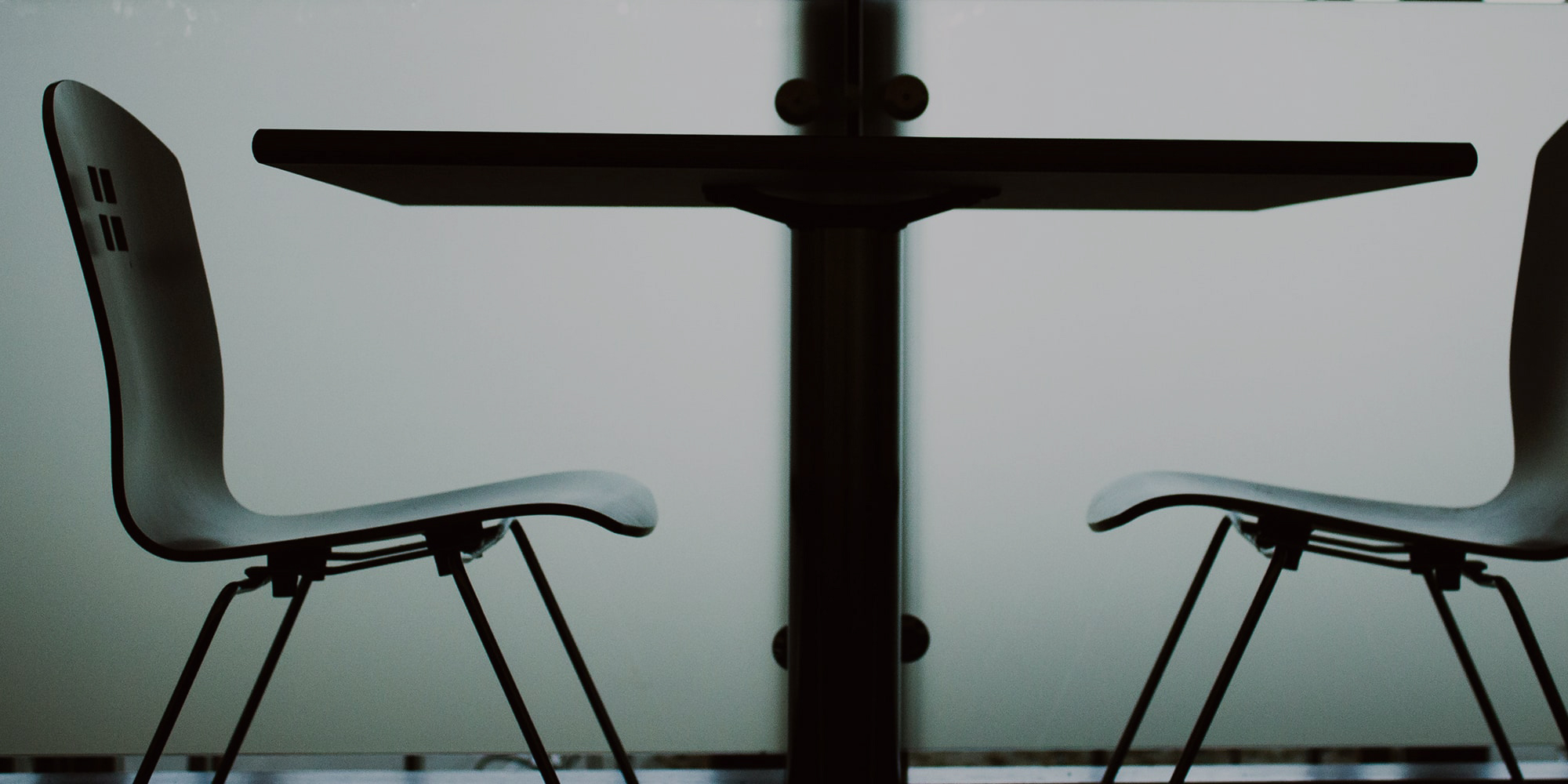 Interview and Interrogation Training
Cops training cops. A comprehensive, 3-day Interview and Interrogation course, taught by a team of experienced investigators. Our instructors have real world experience and will share a proven investigative and interview process to increase your ability in obtaining the truth legally & efficiently. Check out the course announcement for additional details and instructor bios.
SEMINAR HIGHLIGHTS
Behavior Analysis
Detecting Deception
Eliciting the Truth
Liability Awareness
Interrogation Law
For additional information, please visit tdcorg.com/courses/ and select the course of interest by clicking on "Course Overview."