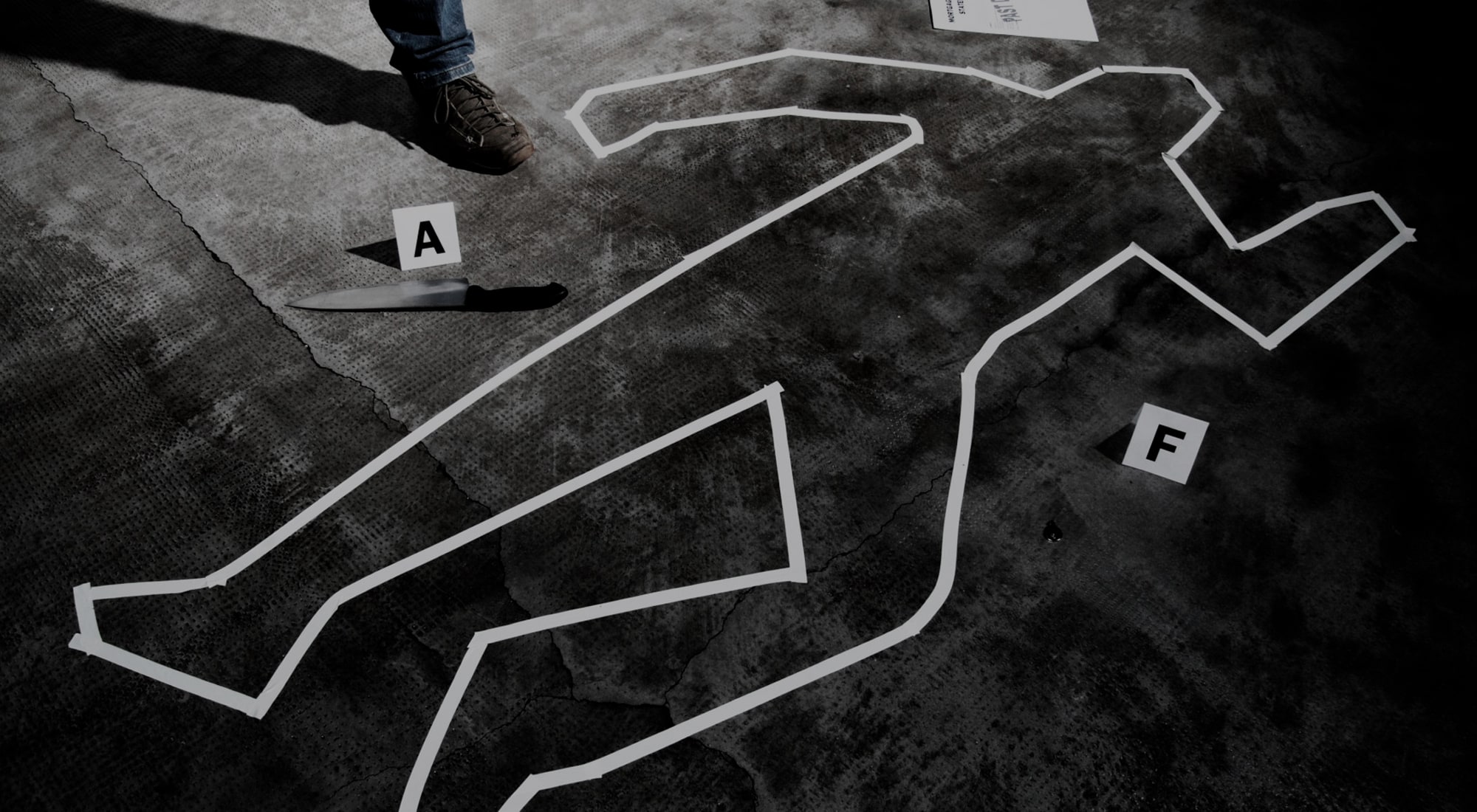 Death Investigation
Mike Gaynor is a Santa Clara County DA Investigator assigned to the Cold Case Unit. He is a former San Francisco PD Homicide Inspector, has decades of experience, and is a seasoned instructor. This course is ideal for Patrol Officers, Detectives, Supervisors, Medical Examiner Investigators, Child Abuse Investigators, Internal Affairs Investigators, Jail or Prison/Correctional Investigators, Social Services Investigators.
SEMINAR HIGHLIGHTS
Legal Issues Related to Death Investigation

Basic Death Investigation

Techniques

Wound Recognition
Apparent Suicide
Apparent Accidental Death
Child Death Protocol/Case Study
Major Crime Scene Management
Officer Involved Shootings/In-Custody Deaths
Evidence Recognition/Photography/Documentation
Witness Interviews
Case Studies in Death
For additional information, please visit tdcorg.com/courses/ and select the course of interest by clicking on "Course Overview."