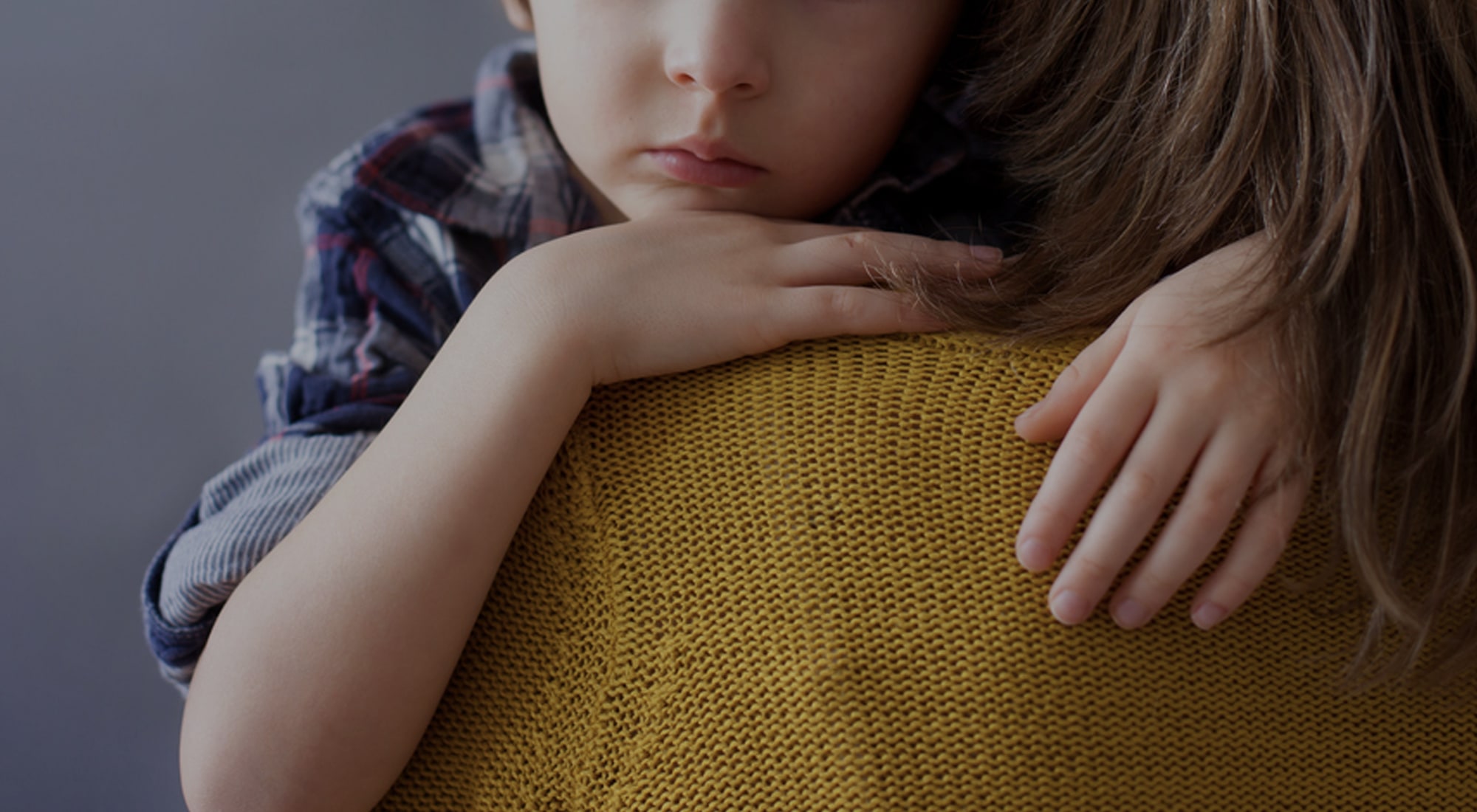 Multidisciplinary Interviewing of Child Abuse Victims (MDI)
Learn from Johnene Stebbins, an experienced prosecutor, and Kendra Nunes and Stella Cruz, both experienced investigators. They will provide guidance on the best interviewing techniques, common pitfalls, and how to get the most detail out of your interviews while minimizing the victim's trauma after the abuse. They will also examine characteristics of child molest suspects and types of evidence to consider collecting. This course is good for patrol officers, social workers and investigators.
SEMINAR HIGHLIGHTS
How to conduct a child forensic interview
Child cognitive and language development
How to build rapport with children
How to interview the adolescent child
How to assess the credibility of a child

Interviewing witnesses

Post-interview follow-up investigation
Legal aspects of the Multidisciplinary Interview
Common defense tactics in court
For additional information, please visit tdcorg.com/courses/ and select the course of interest by clicking on "Course Overview."